Search indirapurammarkets.com
Welcome to Indirapuram Markets !
Indirapuram is famous for its shopping markets where you can buy to your heart's content. Over the years, indirapuram has been dealing a wide range of goods- carpets and fabrics and handicrafts. There are many places worth shopping in indirapuram. Most of the market is located in both interior as well as the exterior indirapuram. Close to Noida, Delhi and main Ghaziabad is the unique selling point of variety of fine quality products. There are prominent schools like DPS, Mother Teresa, St. Francis school and many other renowned institutions at Indirapuram. A city of shopping malls like shipra mall, Aditya mall etc which offer plenty of shopping options to the residents for everyday needs. Shipra Mall is one the oldest and grand mall in Delhi NCR with a unique design, ample of open space and parking space. Shipra sun city is a mini township here which is quite well known.?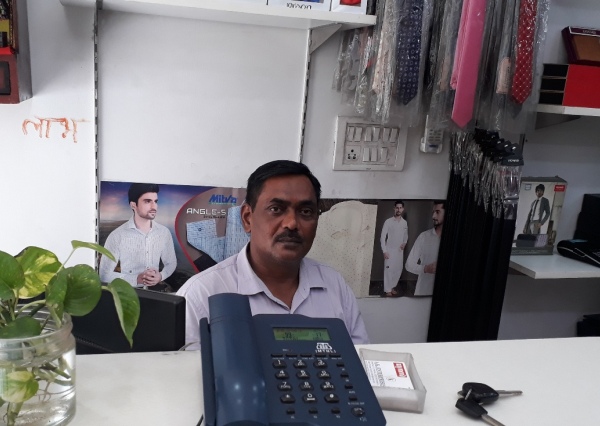 We are working for you
Our aim is to bring your business details online. Your Business/shop name, address, profile, images etc. etc. ?
Our Latest
Updates
15 June 2018.
Directory Listing of Shipra Mall, indirapuram expected to start in the first week of August'2018.
28 June 2018.
Directory listing for Aditya Mall is expected around last week of the July'2018.
29 June 2018.
A short website containing Shop/Business Name, Address, Contact Details, Nature of Business, Profile, Images/photographs related to business, listing in Google, a short Video of your shop on Youtube and entry in yellow pages published by 'The Winners' for Indirapuram especialy.
Positive SSL